Thomas H. Makeig, PLLC is a law firm based in Fairfield, Iowa. We assist clients with business transactions and civil litigation.
Attorneys include
Thomas H. Makeig (JD, New York University School of Law), admitted to practice in Iowa and New York. Publications and professional activities include presentations on courtroom use of the Brain Fingerprinting forensic technology to the Iowa Criminal Defense Lawyers Association, the C. Edwin Moore Inn of Court and the Iowa Public Defenders Association; authoring the amicus curiae brief of Dr. Lawrence Farwell in Harrington v. State, 659 N.W.2d 509, 516 n.6 (Iowa 2003); "Admissibility of Scientific Evidence in Iowa's State and Federal Courts," The Litigation Newsletter, Sept. 2001, p. 8 (Iowa State Bar Association Section on Litigation); "Professional Ethics" to the American Massage Therapy Association -- Missouri Chapter; "Business Method Patents in eCommerce," presentation to eCommerce Section Seminar, Iowa State Bar Association (Des Moines, December 18, 2002); "Practically Speaking: Drafting and Negotiating Website Agreements," presentation to eCommerce Section Seminar, Iowa State Bar Association (West Des Moines, September 14, 2001); "Incorporating Vedic City: Typical of Forces at Work in Iowa?" 61 The Iowa Lawyer No. 7, p. 11 (July 2001). Member, Iowa State Bar Association, Iowa State Bar Association Litigation Section; ISBA, eCommerce Section Counsel Member.
Representative present and former clients include
Corporate finance, securities, general business advice:
Arria NLG plc, a UK company and leader in the development and deployment of Natural Language Generation technologies.
North American Financial Partners, LLC (formerly Diligent Partners, LLC). NAFP founded, developed and sold Money Masters, LLC, an online investment advisory firm; founded and took public Diligent Board Member Services, Inc., an online board books automation and support service for large companies; and founded and operated Manhattan Creative Solutions, LLC, a strategic branding and marketing group, and MSO New York, LLC, a software development firm serving the hedge fund industry.
Yava Technologies Inc., a Canadian green mining technology development firm with US investors.
Technology development, admissibility of scientific evidence: Dr. Lawrence A. Farwell and Farwell Brain Fingerprinting® (brainfingerprinting.com).
Municipal law: Petitioners for Vedic City, Iowa
Please use our comment form to contact Thomas H. Makeig, PLLC
________________________________________________________
NOTICE TO THE PUBLIC: The determination of the need for legal services and the choice of a lawyer are extremely important decisions and should not be based solely upon advertisements or self-proclaimed expertise. This disclosure is required by rule of the Supreme Court of Iowa.
Warning! E-mail messages are not necessarily confidential. Please do not send unsolicited any message you consider to be confidential or sensitive in nature. The act of sending electronic mail to our firm will not of itself create an attorney-client relationship. Unless you are already a client of our firm, any electronic communication may not be privileged, and may be disclosed to other persons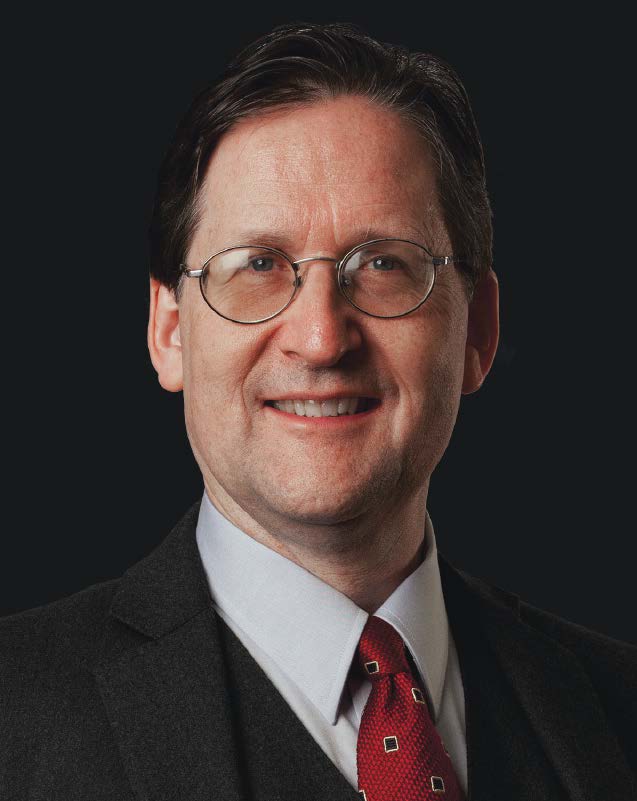 Thomas H. Makeig
601 So. 23rd Street, Suite 108
P.O.Box 931
Fairfield, IA 52556-0931 USA
Tel: (641) 472-2235
Fax: (641) 472-6347

tmakeig@makeiglaw.com